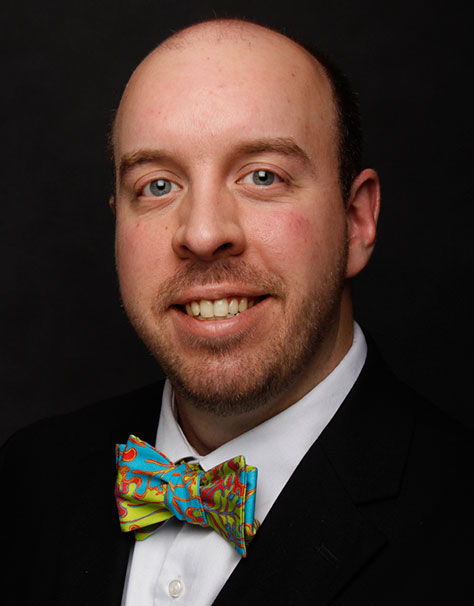 Jeff Gilden
SEO Expert & Wordpress Developer
10th Floor 401 N Tryon St, Charlotte, NC 28202
Hi, I'm Jeff Gilden. I'm an SEO and Wordpress Expert that helps businesses like yours rank to the top of Google and help you tweak the conversion rate of your website so you can maximize your business' online potential. Contact me today and we'll have a friendly chat about how I can help increase your visibility and effectiveness online.
Experience
Owner/Web Designer/Developer
2006 - 2016
Cohesive Web Design
I spent 10 years owning/operating a web design & SEO company called Cohesive Web Design in Greenville, SC where I focused on developing and perfecting the best Wordpress techniques and figuring out how to rank websites in Google. We worked with many businesses from Fortune 100 companies to small businesses. I sold my portion of the company in January 2016 to my partner and now I am primarily focused on SEO and development for Wordpress websites.
Full-Time Business Education
2002 – 2006
Anderson University & Real World Experience
I studied Business Management and Human Resource Management at Anderson University that gave me the groundwork to understanding the corporate world. While at AU, I met with many business leaders in the community and around the state, and read close to 65 of the top business books such as Good to Great by Jim Collins, Free Prize Inside and Purple Cow by Seth Godin, Think and Grow Rich by Napolean Hill, and many more. I was, and still am, thirsty for knowledge to gain a broad understanding of how people think and why they make certain buying decisions.
Education Highlights
Bachelors in Business Management
2002 – 2006
Anderson University
Learned the ins and outs of managing small and corporate businesses.
Bachelors in Human Resource Management
2002 - 2006
Anderson University
Learned how to manage a corporate team of individuals and establish rapport with employees working at a small business or a Fortune 500 company.
Technical Competencies
Search Engine Optimization
Ranking sites to the top of Google.
Wordpress Development
Creating and modifying Wordpress websites at will.
HTML/CSS
Tweaking core code to get your website looking perfect.
PHP / MySQL Development
Working with Wordpress databases and making them efficient.
Website Performance
Tweaking the code to make your website load super fast.